Pinnacle Armory- 9mm Venom Discount Sale Start From May 4th
Venom 9MM 115 Grain Full Metal Jacket is ideal for Range shooting. This 9MM ammunition from Medef Defence is top quality and uses premium inputs during the manufacturing process.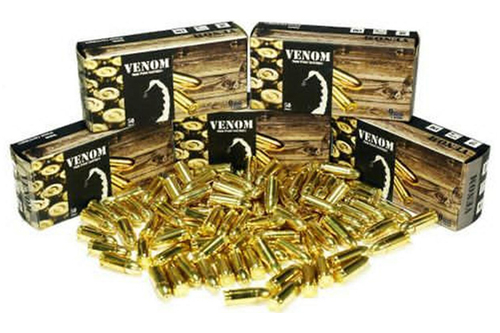 Medef Defence has a rigorous quality control system. All products, inputs, and outputs are tested at every manufacturing level, and only the top ammunition is supplied to the market.
Pinnacle Armory Discount Sale On May 4th
Hard to find 9mm Venom now in stock at Pinnacle Armory. The sale starts on Tuesday, May 4th. Browse now to get a big discount on 9mm Venom.
Pinnacle Armory is offering a secret discount to registered members. We are giving 5% off Venom 9mm while it will be in your cart.
Find in-stock deals now & add them to your cart before going out of stock.